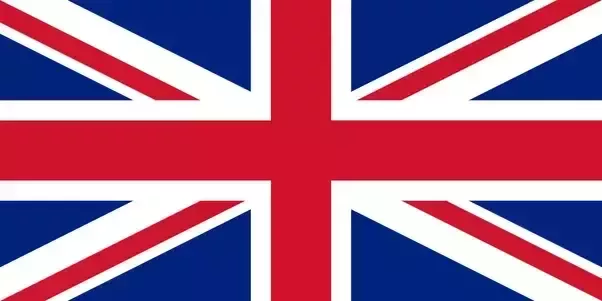 Note that the rooming and hotellist are provisional. Until arrival changes can be made.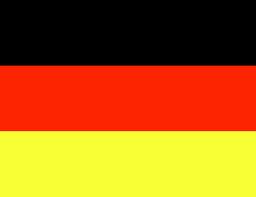 Bitte beachten Sie, dass die Liste und Einteilungen unter Vorbehalt sind. Änderungen sind bis zur Ankunft Möglich!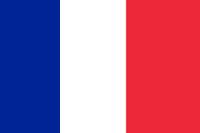 Merci de bien vouloir noter que la répartition des chambres ainsi que la liste des hôtels sont provisoires. Jusqu'à l'arrivée des équipes, l'organisation peut être amenée à effectuer des modifications.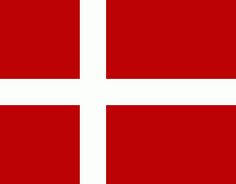 Bemærk at hoteloversigten og værelsesfordelingen for foreløbig. Indtil ankomst kan der forekomme ændringer.


Indelingen van vakantieparken en hotels zijn voorlopig. Tot moment van aankomst kunnen wijzigingen doorgevoerd worden.